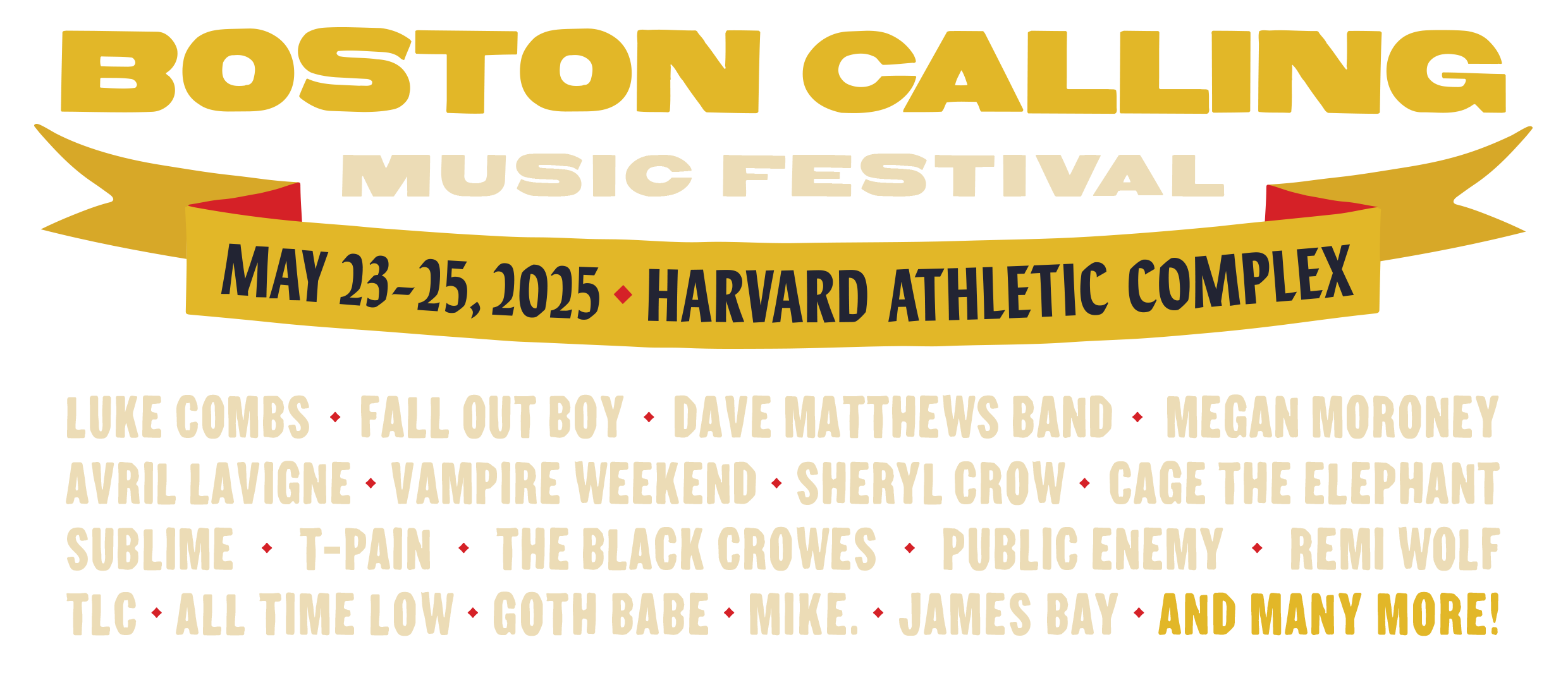 Single Day - Platinum
All Ages
Friday, May 27, 2022 -
Sunday, May 29, 2022
Doors open at 1:00PM
Platinum only:
An all-new Platinum experience redesigned to elevate every part of your experience! Platinum guests enjoy everything VIP tickets provide, plus:
Dramatic views of the Green and Red Stages from the elevated Platinum viewing deck.

All-inclusive, delicious culinary offerings throughout the day. Full menu and featured celebrity chefs will be available at a later date.

Access to a full, specially-priced bar featuring premium beer, fine wine and craft cocktails, plus complimentary soft drinks, water and other non-alcoholic options.

Daily gifting suite with complimentary products available only to Platinum attendees.